Clean Drinking Water
Backflow Guy is a certified backflow testing company, and licensed to test backflow prevention assemblies in Columbus, Ohio. In the world of plumbing and sanitation, backflow prevention devices are one of the most little-known pieces of equipment out there. Yet they are very important, as backflow prevention plays a vital role in making sure that our drinking water remains clean and free of dangerous impurities.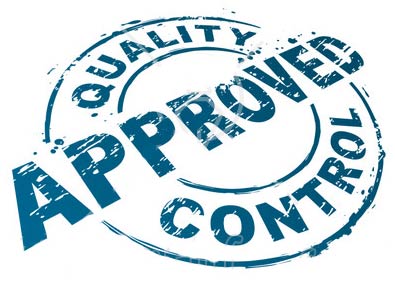 Backflow Service by Backflow Guy
Contact us for testing your residential or commercial Backflow devices!