Backflow Testing Services
Our team at Backflow Guy is committed to customer service while guaranteeing yearly compliance with state laws. We remain steadfast in protecting the integrity of your drinking water from contamination through cross connections.
Backflow Testing Cost
Annual Backflow Test Rate – $Current Market Price*
*Note:  The above rate is for testing a residential backflow device located OUTSIDE your home and accessible to our technicians without an appointment and THE WATER MUST BE ON TO THE BACKFLOW DEVICE. Additional charges will apply for a scheduled appointment or if the device is located inside. The water must be on to the backflow device in order for us to test.
Additional charges: If you miss a scheduled appointment, or the water is not on when we come out to the property and there will be a $15.00 trip charge.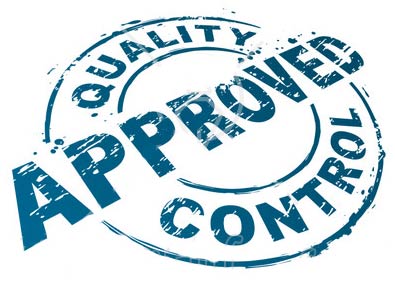 Residential Service
$
Current Market Price
Annual